A General Assembly was held few days ago, on 8 June 2022 by the International Federation of Commercial Arbitration Institutions, chaired by outgoing President Stefano AZZALI.
Involved in IFCAI since its very constitution, Stefano AZZALI spoke at the First IFCAI International Biennial Conference held in Cairo in 1992, and following two mandates as Secretary-Treasurer, held the presidency over IFCAI since October 2017. Under his leadership, IFCAI made considerable advancements, including a substantial revision of its Constitution, which was approved unanimously by the General Assembly that was held. The end of his mandate was felt wholeheartedly by the Federation, and a number of IFCAI Members, took over the floor of the General Assembly to thank him deeply for his years of service and involvement in the International Federation.
32 participants representing 24 Member institutions took part in the General Assembly that was held in Rome, and remotely, to vote IFCAI's newest Constitution, and elect its new Council for the next 4 years mandate.
The Federation is proud to present, as its newest Councillors, following the election that was held (by alphabetical order):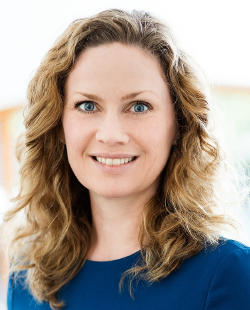 Kristin CAMPBELL-WILSON
(SCC)
Secretary General of the Arbitration Institute of the Stockholm Chamber of Commerce
Full Member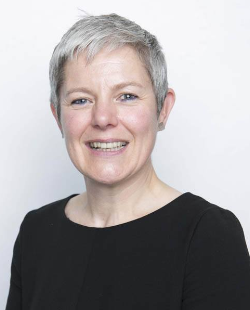 Catherine DIXON
(CIArb)
Director General of the Chartered Institute of Arbitrators
Supporting Member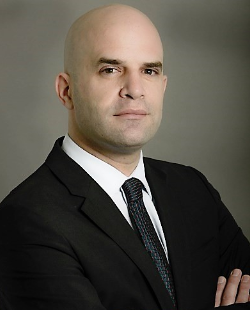 Alexander FESSAS
(ICC)
Secretary General of the ICC International Court of Arbitration and Secretary General Director for ICC Dispute Resolution Services
Full Member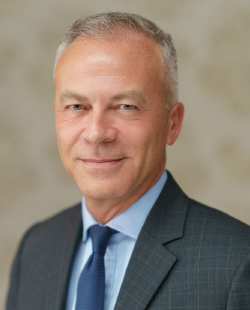 Jamie HARRISON
(LCIA)
Deputy Director General of the London Court of International Arbitration
Full Member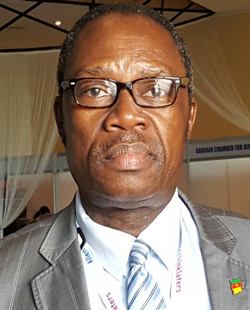 Gaston KENFACK
(APAA)
President of the Association for the Promotion of Arbitration in Africa
Supporting Member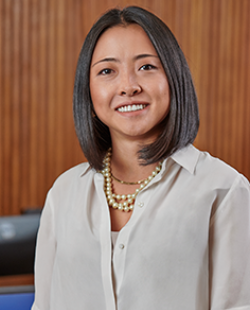 Patrícia KOBAYASHI
(CAM-CCBC)
Secretary General of the Centro de Arbitragem e Mediaçao in São Paulo
Full Member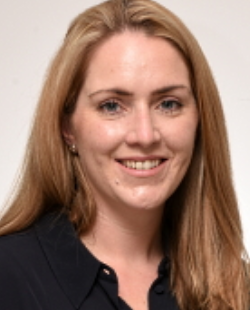 Niamh LEINWATHER
(VIAC)
Secretary General of Vienna International Arbitral Centre
Full Member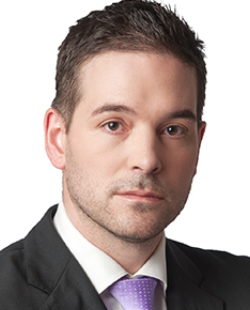 Kevin NASH
(SIAC)
CEO and Deputy Registrar of the Singapore International Arbitration Centre
Full Member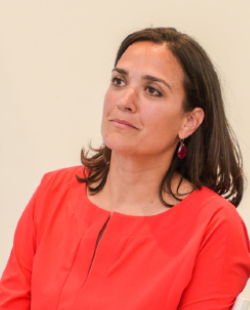 Camilla PERERA-DE WIT
(NAI)
Secretary General Director of the Netherlands Arbitration Institute
Full Member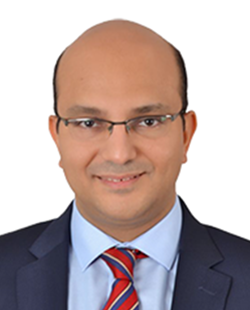 Ismail SELIM
(CRCICA)
Director of the Cairo Regional Centre for International Commercial Arbitration
Full Member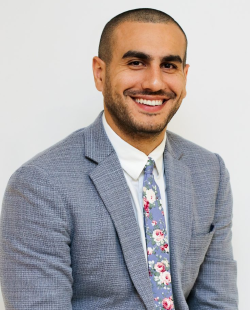 Salim SLEIMAN
(BCDR)
Senior Case Manager of the Bahrein Chamber of Dispute Resolution
Full Member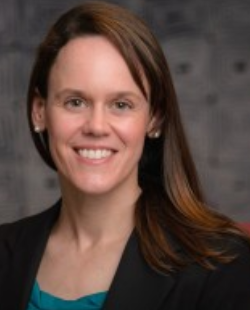 Deborah TOMKINSON
(ACICA)
Secretary General of the Australian Centre for International Commercial Arbitration
Full Member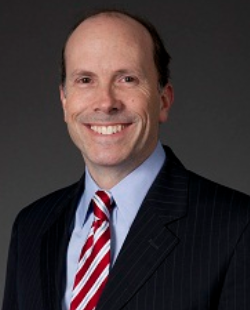 Eric TUCHMANN
(ICDR-AAA)
Senior Vice President, General Counsel and Corporate Secretary for the American Arbitration Association-International Centre for Dispute Resolution
Full Member
Emma VAN CAMPENHOUDT
(CEPANI)
Secretary General of the Belgian Center for Arbitration and Mediation
Full Member
The newly elected Council is the youngest in age the Federation has seen since its institution and under its new leadership, spreading over all continents, the IFCAI should be very active in the next few years. The Council will now convene, in a date yet to be fixed in the coming weeks, to elect its new President, Secretary-Treasurer and Vice-Presidents. Until then, Ismail Selim will provisionally continue to assume the role of Secretary Treasurer.